Twizel-Tekapo Community Vehicle Trust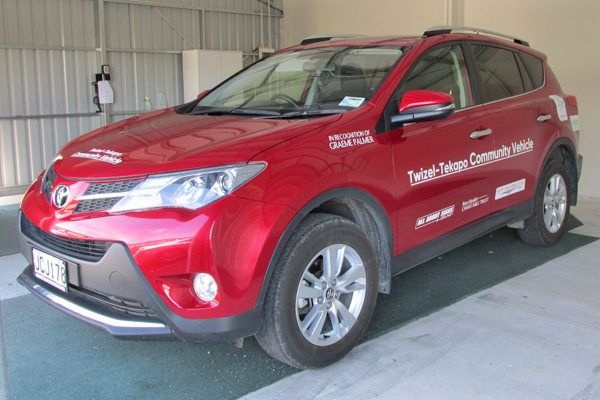 The Twizel-Tekapo Community Vehicle Trust provides transport for those requiring to travel within and outside the Mackenzie District, as far as Christchurch and Dunedin.
This includes transport within the Twizel township for those needing to attend the local medical centre or other facilities.
Our vehicles travel to Timaru or Oamaru most weekdays as required, encompassing the Tekapo community's need for travel assistance.
The trust is a registered supplier to NTA and ACC and is able to assist with travel for those requiring transport to appointments.
Further info and bookings
Bookings and payments are made through the Twizel Community Care Centre, Mount Cook St, Twizel.
Open 9am to 2pm weekdays.
Further afield
Christchurch or Dunedin on application